How old is too old to dream?
40,60,90?
I see people everyday who have given up on their dreams and are now settling for what life has given them. They have become resigned to the fact that they are stuck in the job that they are in, immobilized in the relationship that they are not fulfilled in and resounded to the fact that life is as good as it will get.
Well, I say that's a load of lazy, unmotivated and scared poppycock.
Some of the most successful people in the world were "older" dreamers. Let's do a little  lesson here…
1.Vera Wang – She didn't begin her design career until she was 40 and now she is one of the most successful women and designers in the world.
2. Julia Child – She was 50 when she wrote her first cookbook which catapulted her into culinary history.
3. Laura Ingalls Wilder – She didn't publish the first "Little House " book until she was 65 in 1932.
4.Anna Mary Robertson Moses – better known as Grandma Moses, began her prolific painting career at 78. In 2006, one of her paintings sold for $1.2 million.
5. Martha Stewart – She was 40 before she became the woman we know today, when she published her first book.
6. Joy Behar – In her early 40's, she decided to change her career from a high school teacher to comedian. And finally found fame at 56 when she was cast on the The View.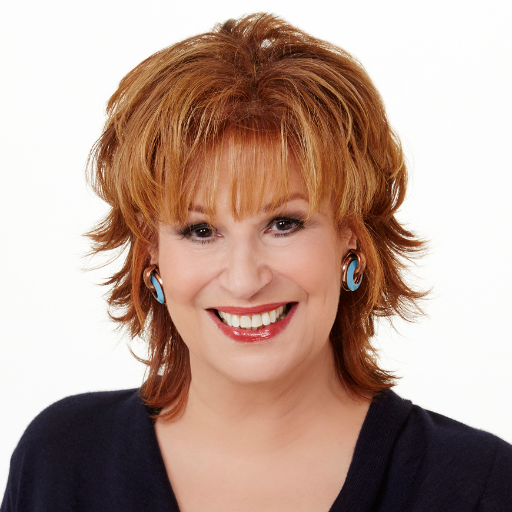 7. Bea Arthur – She didn't find fame until she was 50 when she cast in the TV show All in the Family, as the liberal feminist Maude.
8. Susan Boyle – The singer didn't get her big break until she was discovered at the age of 48 on Britain's Got Talent
9. JK Rowling – She was 32 when she published her first Harry Potter book and we all know how that turned out.
And of course, we can't forget the men…
10. Stan Lee – He created his first hit comic title, "The Fantastic Four," just shy of his 39th birthday. In the next few years, he created the legendary Marvel Universe, whose characters like Spider-Man and the X-Men became American cultural icons.
So what is some advice from these wildly successful people?
Articulate your dream – clearly define what you want
Ask yourself, "If I took fear out of the equation what would I do?"
Listen to your gut
Truly believe that your dream will come true
Never give up
Tell your critics to hit the road
Believe, Believe, Believe
Be prepared to fail before you succeed
Be prepared to work harder than you ever have
And finally…
10. Don't be scared – what's the worst that can happen.